SkyBright & Light Tape Bundle
£64.99
Description
Turn any room into a magicaloasiswith ourSkyBright Star Projector Projector! In perfect combination, our LED Light Tape tops off the "dream room check". Enjoy the vibes by utilizing our SkyBright's built-in BlueTooth speaker and watching the stars!

LED Light Tape
16 Million Colors
Music Sync Mode
Easy Stick-on Installation
Universal Smartphone Control
40+ Lighting Modes(BlueTooth)
140+ Lighting Modes
(DreamLight)
SkyBright Star Projector
21 Dynamic Light Modes

Includes Remote & Charging Cable

LightingTimer & Adjustable Brightness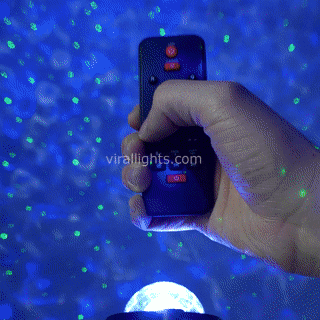 This Projector TurnsAnyRoom From Ordinary To Extraordinary!